Why Applicators are choosing FLEXMAR
When you compete with other applicators and contractors for jobs, you want the products you install to work as hard as you do.
Less wait time = more profit.
While epoxies and polyurethanes require overnight cure times to recoat or walk-on, return-to-service, FLEXMAR NextGen can achieve this in approximately 1-hour.
FLEXMAR NextGen Polyaspartic flooring products will give you the advantages you need to win more projects and make more money on each project.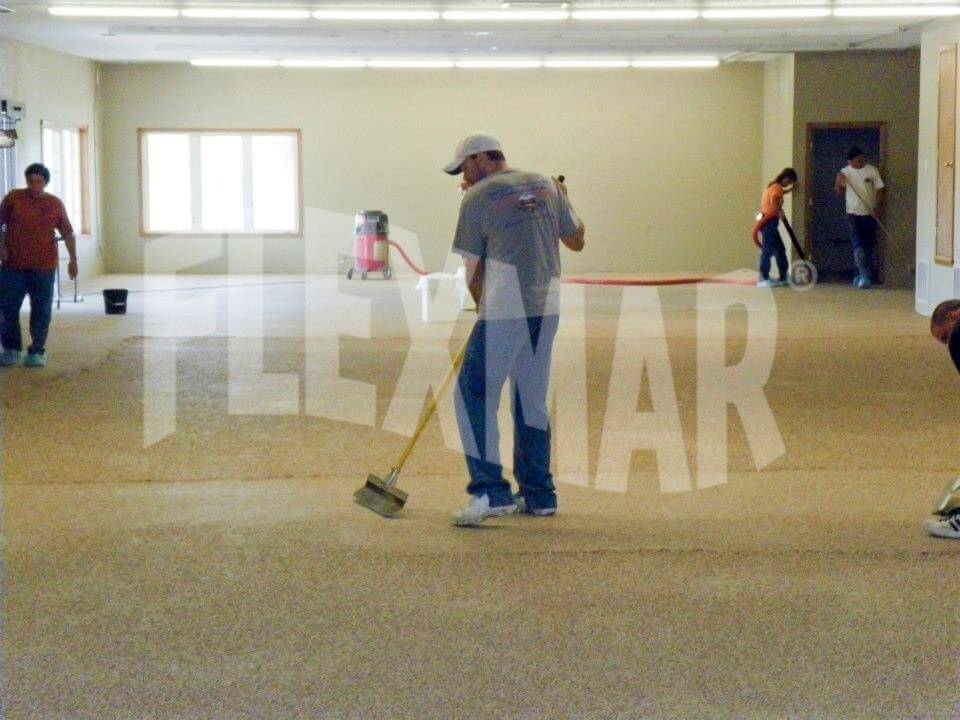 Are you ready to try FLEXMAR NextGen flooring on your next installation?
FLEXMAR NextGen products are available for quick shipments from our distributor network or directly from our factory. 
Contact us today to learn about the most efficient shipping and distribution situation to fulfill your needs.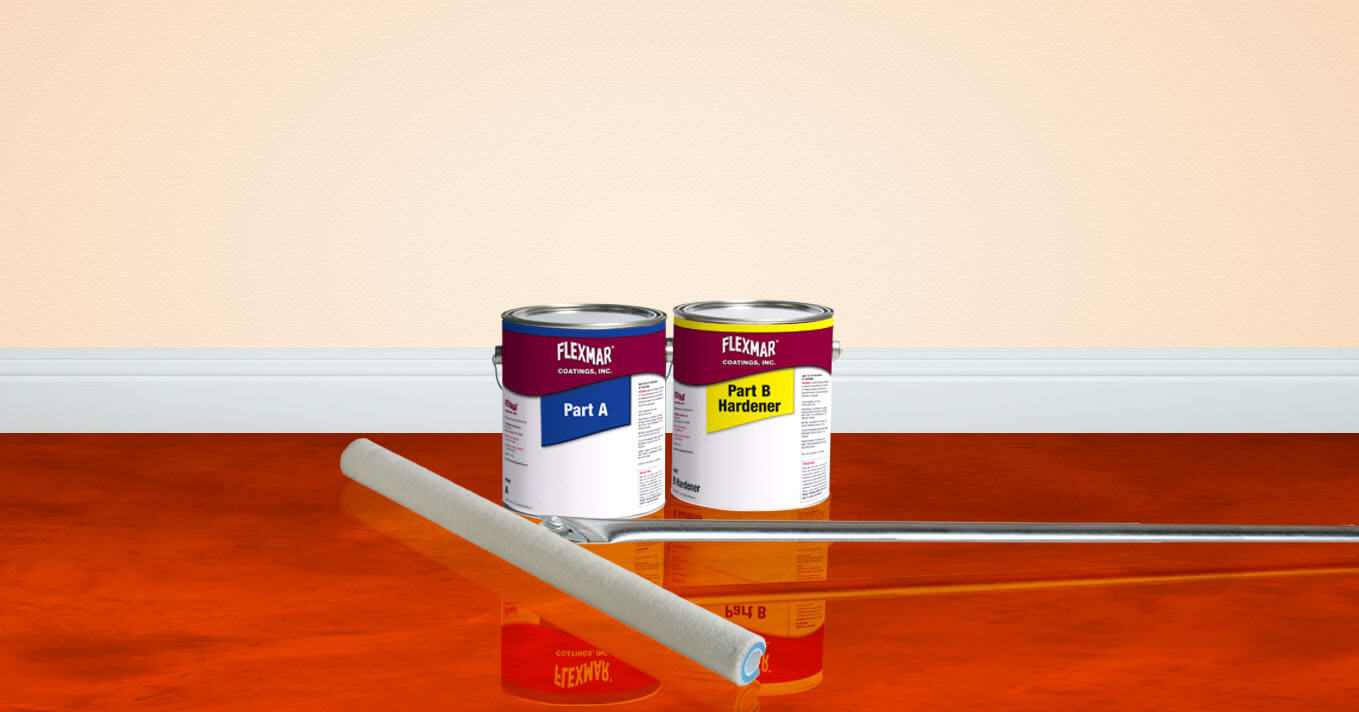 Material Waste
Energy Consumption
Air Contaminates
Maintenance Products Use
Cleaning Products Use
If it isn't FLEXMAR, it's just another coating
1 hour between coats
1-2 hours return to service after final coat
Allows for same day or overnight return to service
0 VOC
Virtually no odor
LEED Approved